Music Projects
I've worked with a variety of artists across major labels
H. Club
I worked with Mission to refresh The Hospital Club's visual language. The project was in preparation for their expansion into new locations, and in response to their existing communications pulling from various different era's of design.
Wilderness for Veuve Cliquot
For Wilderness Festival 2017, Veuve Cliquot were introducing a new marquee where people could enjoy their brand experience. To announce this Mission commisioned me to produce animated social assets.

These were informed by that year's Wilderness theme of science & nature.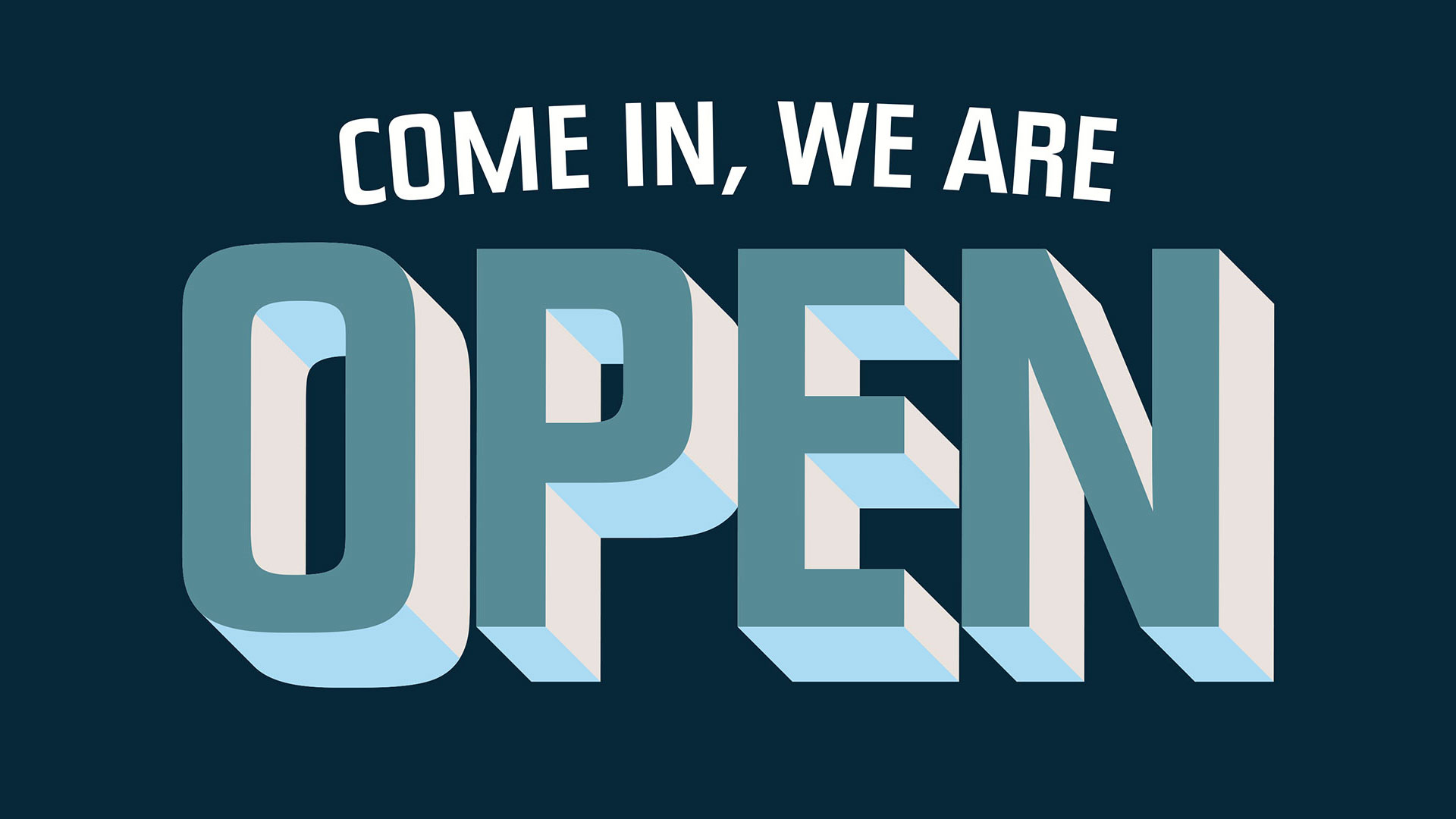 125 Church Street
I was asked to create a visual language and branding assets for the launch of 125 Church Street. As a bar focused on craft beer, I took inspiration from industrial machinary and agucultural equipment from the 20th century.